Project management in our country begins with the idea of the project and ends with its approval
We understand that at first glance our participation in this category may have seemed surprising. However, we believe that project management is not only about the construction itself, but also about the precise process that leads to the implementation of the project. At Atrios, our goal is to stand with clients from the beginning and provide them with the support of a reliable partner from the beginning of the initial idea to handing over the project to the end-user. We try to accompany the partners at every step, including the management of the architecture and the demanding acquisition of building permits. Thanks to many years of quality work to build Good Neighbor awareness, the Atrios brand is perceived positively at any time, which allows us to do engineering effectively. We also add sales and marketing management for development projects to the package of our project management services to clients. In this way, we can present the soul of the project much more faithfully to the right target group.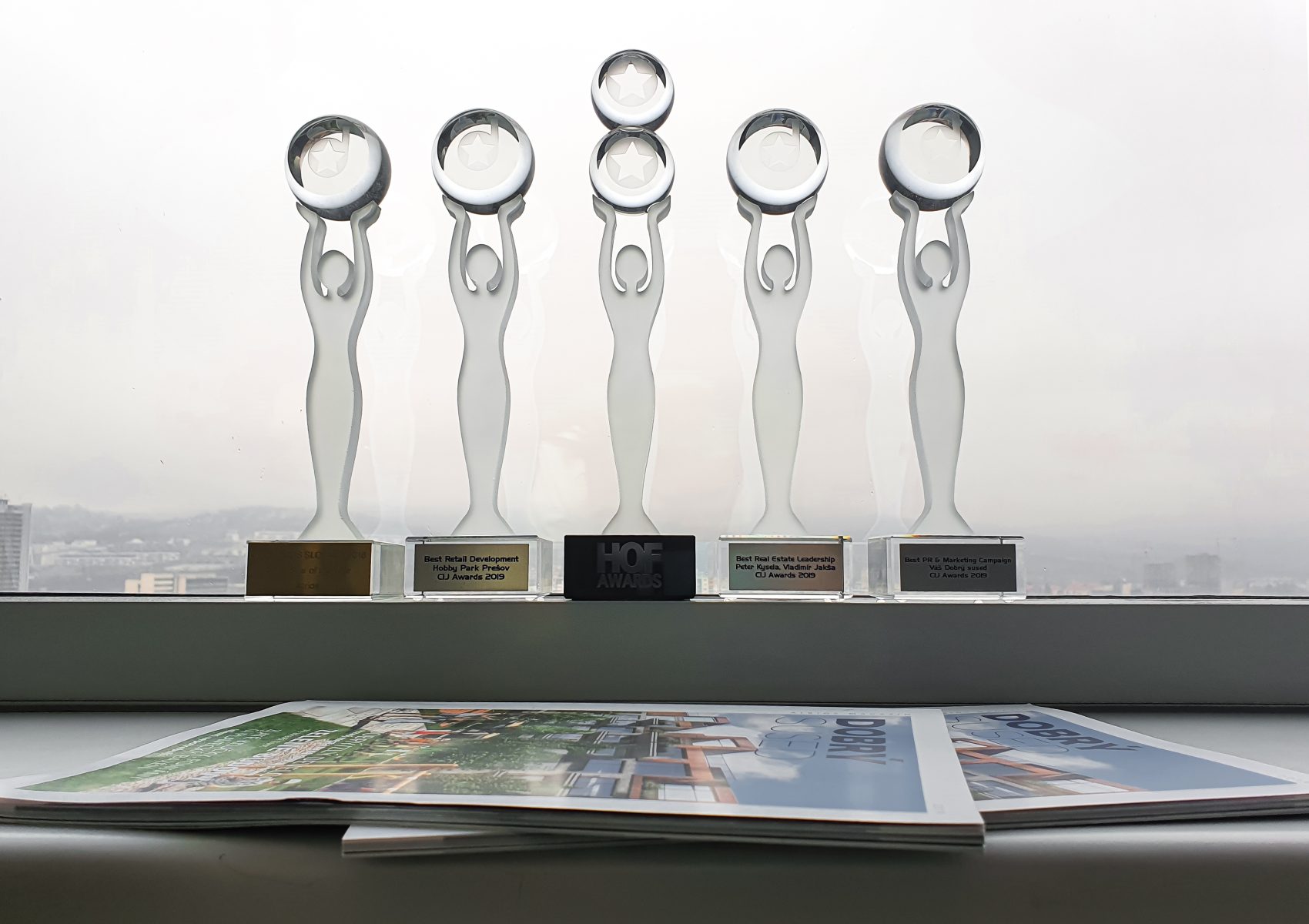 Under our leadership, a number of projects are being created
It's no secret that our goal is primarily to do residential development. The Na Kolibe residence is the first successful project that perhaps best represents the way we do project management. In addition to this project, we are also proud to sign a number of logistics and retail projects throughout Slovakia. Hobby Park Prešov, as well as Na Kolibe Residence, we created from the very beginning, ie from the evaluation of the potential of the area, through the architecture, construction management to the official opening. The projects with the Atrios brand also include Radvaň Park in Banská Bystrica, the Mixed-use Complex Zátišie and long-term cooperation with foreign partners Hornbach, ASKO Nábytok and SIKO.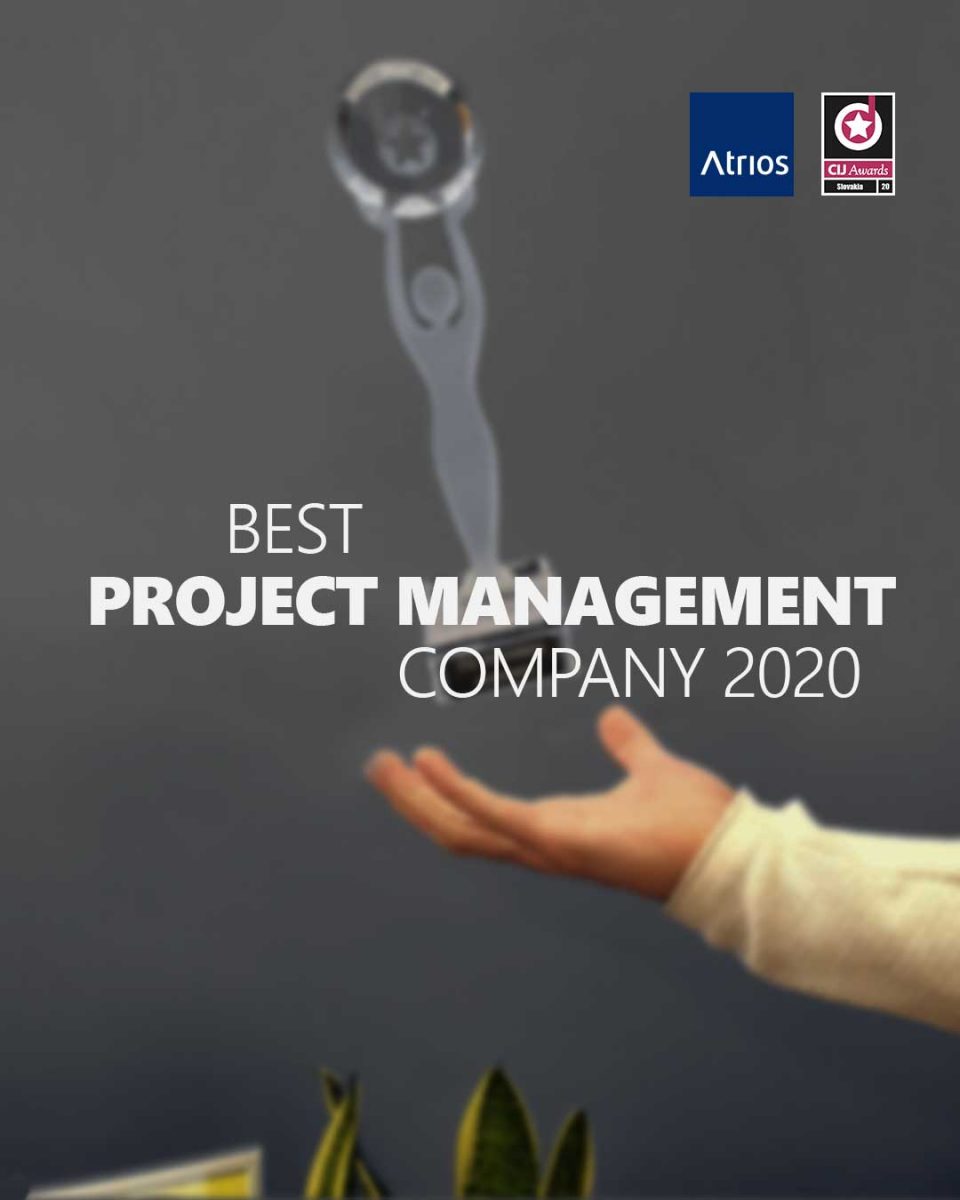 ABOUT CIJ AWARDS
The CIJ Awards Slovakia, which is already 16 years old, awards and celebrates projects, transactions, companies, and teams that have excelled over the last year. The purpose of the CIJ Awards Slovakia 2020 competition is to recognize projects, agreements, and achieved results completed in the period from November 2019 to October 2020. In the second phase, 677 votes were cast online from CIJ EUROPE readers. The weight of the jury and online votes of CIJ readers represented 61% and 39% of the final result
For 26 years, CIJ EUROPE has been reporting on new projects, real estate, transactions, and development initiatives, while providing commentary and detailed market analyzes, statistics, and information on the latest trends in Northern, Central, and Eastern Europe and the international real estate world, and community for real estate development. It provides interviews with industry-shaping people, influential politicians, and key officials who decide on planning and tendering. It is an important and reliable source of information on the development, property, and construction industries in Northern, Central, and Eastern Europe.