The state-of-the-art logistics center with an area of more than 25,000 m2 was opened and handed over to the tenant in October 2017. It currently boasts a DGNB gold certificate, making it the first DGNB gold-certified logistics building in Slovakia. DSK Logistik is a high-tech logistics and distribution center, which was built and developed in cooperation with the developer GO ASSET. In 2018, the 2nd phase of the project is under construction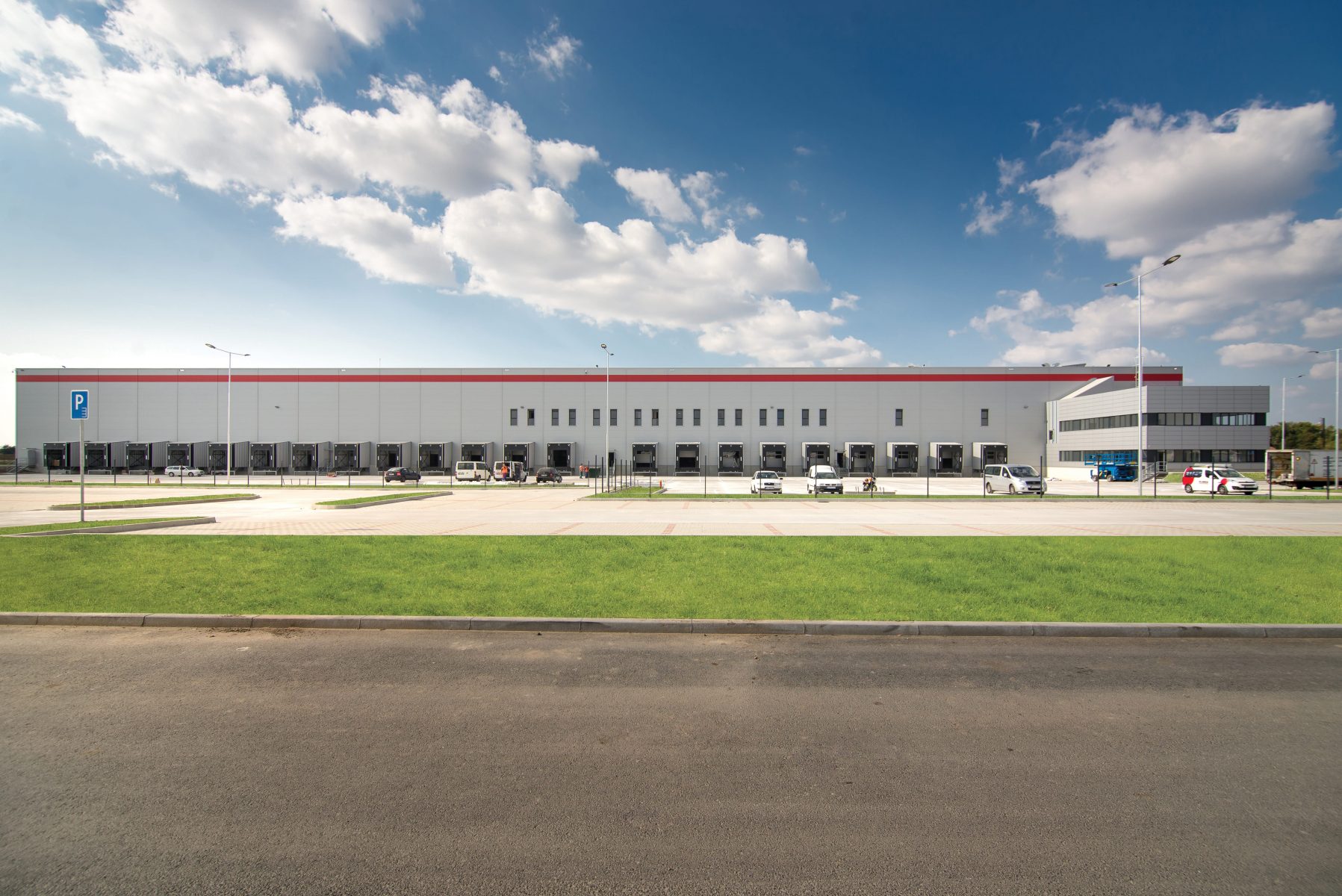 The place is located 45 kilometers southeast of Bratislava on a plot in the village of Kostolné Kračany near Dunajská Streda. From here, the German company KiK Textil und Non-Food GmbH (a subsidiary of Tengelmann Gruppe) supplies the CEE market (Austria, Slovakia, Czech Republic, Poland, Hungary, Croatia, Slovenia).
Together with Phase 2, the European logistics hub offers almost 50,000 m2 of warehouse space, more than 2,000 m2 of office space, and also 2,750 m2 of flexibly usable mezzanines. Thanks to the sustainable construction of the new building, this building also has its premiere among logistics complexes. The Logistics and Distribution Center is the first logistics facility in Slovakia to be awarded the DGNB Gold Certificate by the Austrian Sustainable Real Estate Company (ÖGNI). It guarantees ecological and economic value.