The early Baroque seminary (original Latin name Collegium Emericanum) became part of the development of Kapitulská Street before the middle of the 17th century on the site of two medieval plots. The biggest changes to the building were the result of adaptations throughout the 20th century when the building no longer fulfilled its original function of a seminary. After the removal of the last tenant in In 2017, a comprehensive renovation was necessary for further use of the building.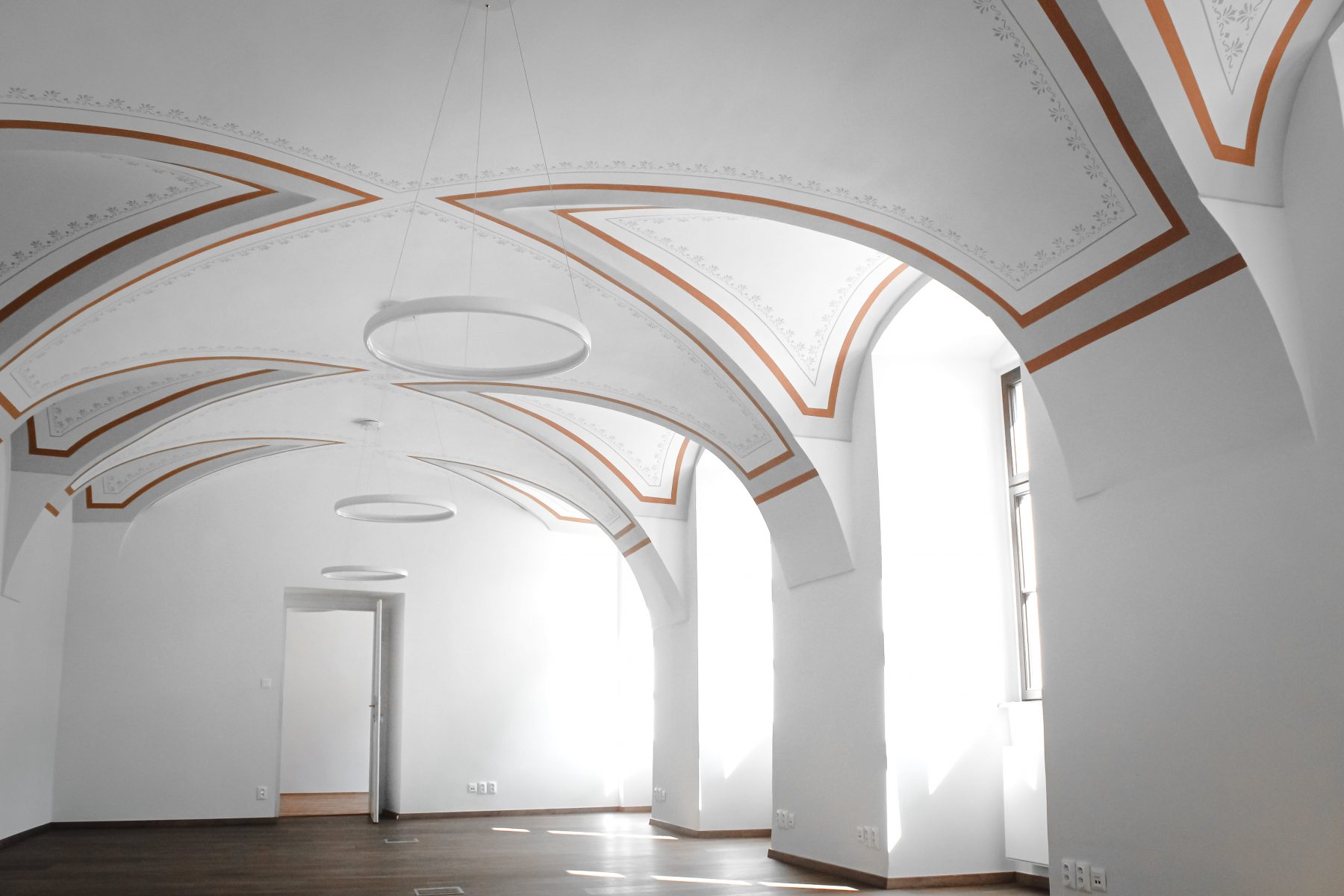 The investor considered further use of the building in accordance with the previous functions – as the seat of a church institution, supplemented by three apartments for guests. During the project, this assignment was adapted to administrative premises without further specification of the future user, with three apartments for short-term accommodation.
From a monumental point of view, it was to be a presentation of the original appearance of the seminar building in the Baroque form according to the proposals of the monumental restoration from two previous architectural and historical researches. The proposed building modifications assumed only minor interventions in the original layout.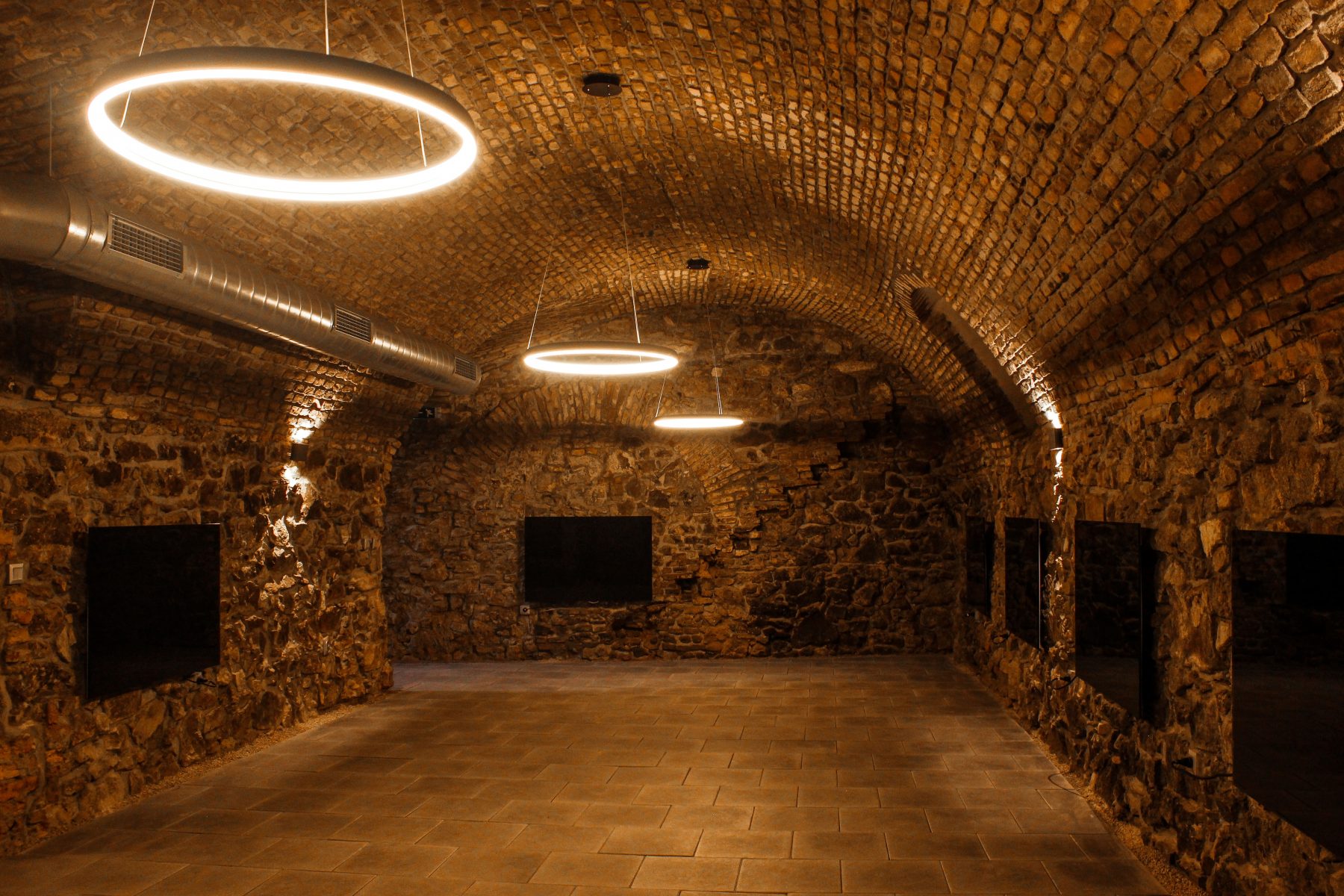 Solution of layouts on the floors
The premises of the 1st floor were adapted to a wine cellar with toilets and facilities. On the 1st floor, there is a reception accessible from the driveway and two offices with accessories. The courtyard also includes an open garage area and a historic underground passage that led to the walls in the past. On the 2nd floor, there are two smaller offices and the largest room in the building, usable as a large office, or a meeting or lecture room. The outdoor porch leads to the garden, which lies on the roof of the garage and on the vault of the historic passage.
On the 3rd floor, the premises, also originally used for temporary accommodation, were converted into a two-room apartment. In addition, there are three office spaces