The location of the Industrial Park in Kostolné Kračany cannot be criticized from the point of view of logistics. The completion of the key transport connection of the R7 expressway and its connection to the D4 motorway reinforces the importance of the transport hub, thus only supporting the growing interest in developing this area further. Therefore, in cooperation with the Austrian developer GO Asset, we started the second phase of the development of this area during the last year and mediated the acquisition of land of approximately 20 hectares.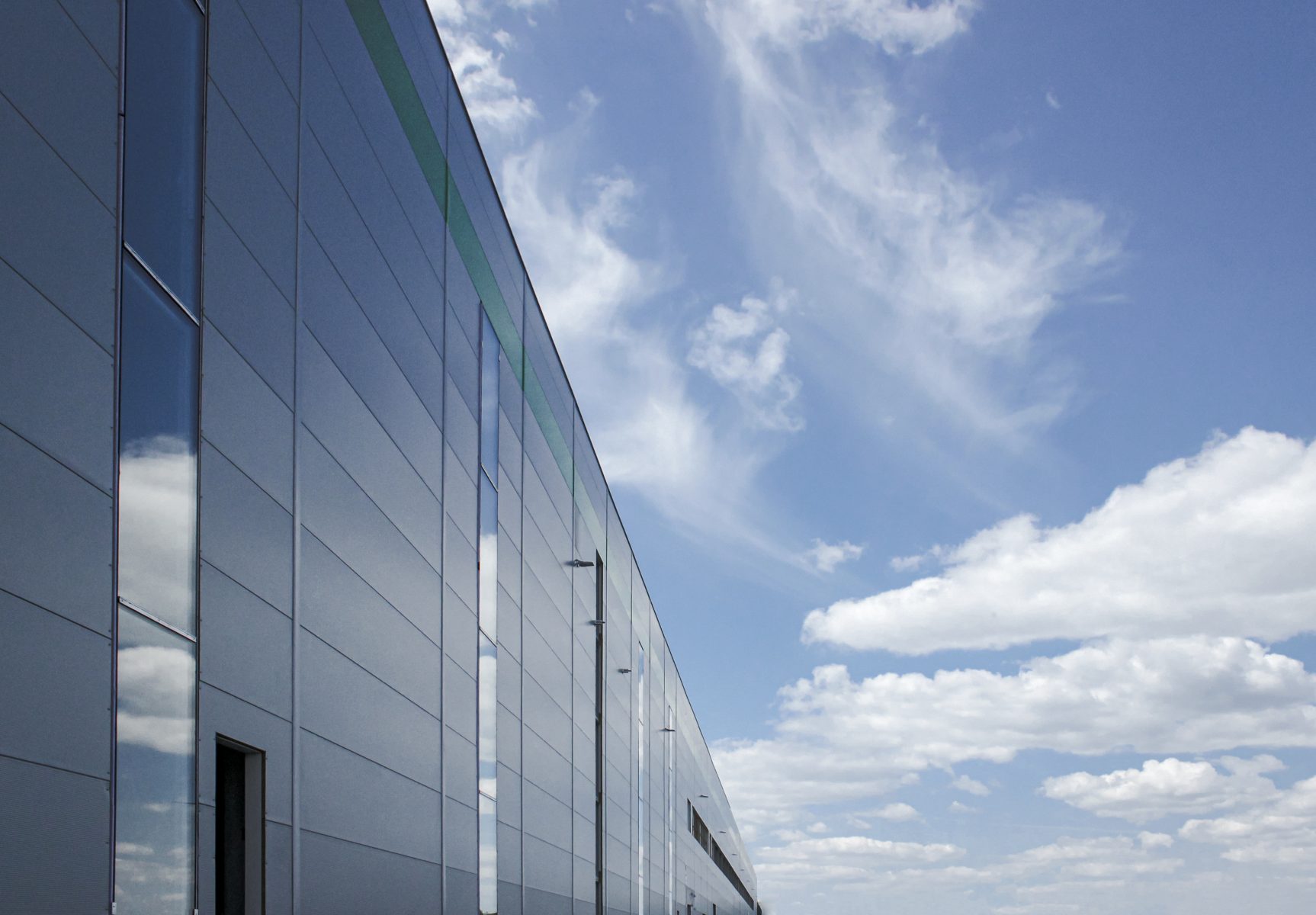 The R7 Log Center project will have three phases
The area has a permitted construction of a usable area of approximately 85,000 square meters of warehouse space. This volume is projected into three halls, where the prepared Hall I. consists of 30 thousand m², Hall II., Where today's Log Center R7 occupies an area of 50 thousand m² and Hall III. with an area of 5 thousand m². The role of developer for these projects was taken over by GO Asset, Atrios remained as a contractual partner for land acquisition, design activities and project management.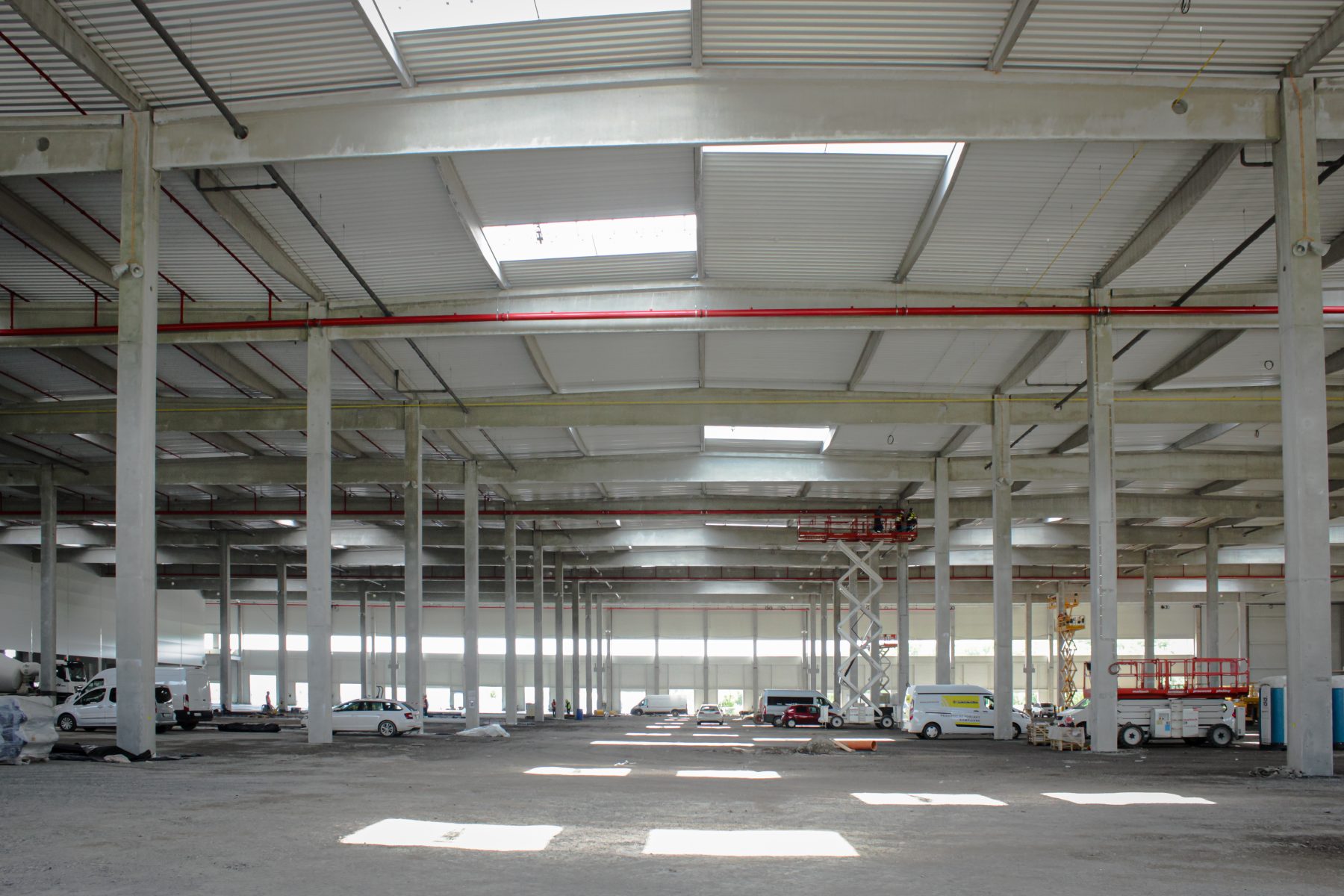 The Log Center R7 will be the key base for the distribution of About You goods, which will occupy 42,000 m2 in the hall.
There are 50 employees working on the construction site every day, coordinated by one construction manager and four Strabag construction technicians.
Project management is overseen by Ing.arch. Marián Jedlovský in coordination with construction manager Atrios Projektmanagement.
The whole project of the hall was designed and modified in cooperation with the investor during construction, Ing.arch. Ján Maruškin.