The Hall of Fame Awards (HOF Awards) meant also this year the culmination of the CIJ Awards series, in which the winning projects and companies from Central and Eastern Europe faced each other. The best projects, transactions and companies in the real estate world competed for the title of Best of Best and a place of honor in the Hall of Fame. Atrios, as one of the Slovak finalists in the seventh year of the event, was there and even won 2 awards.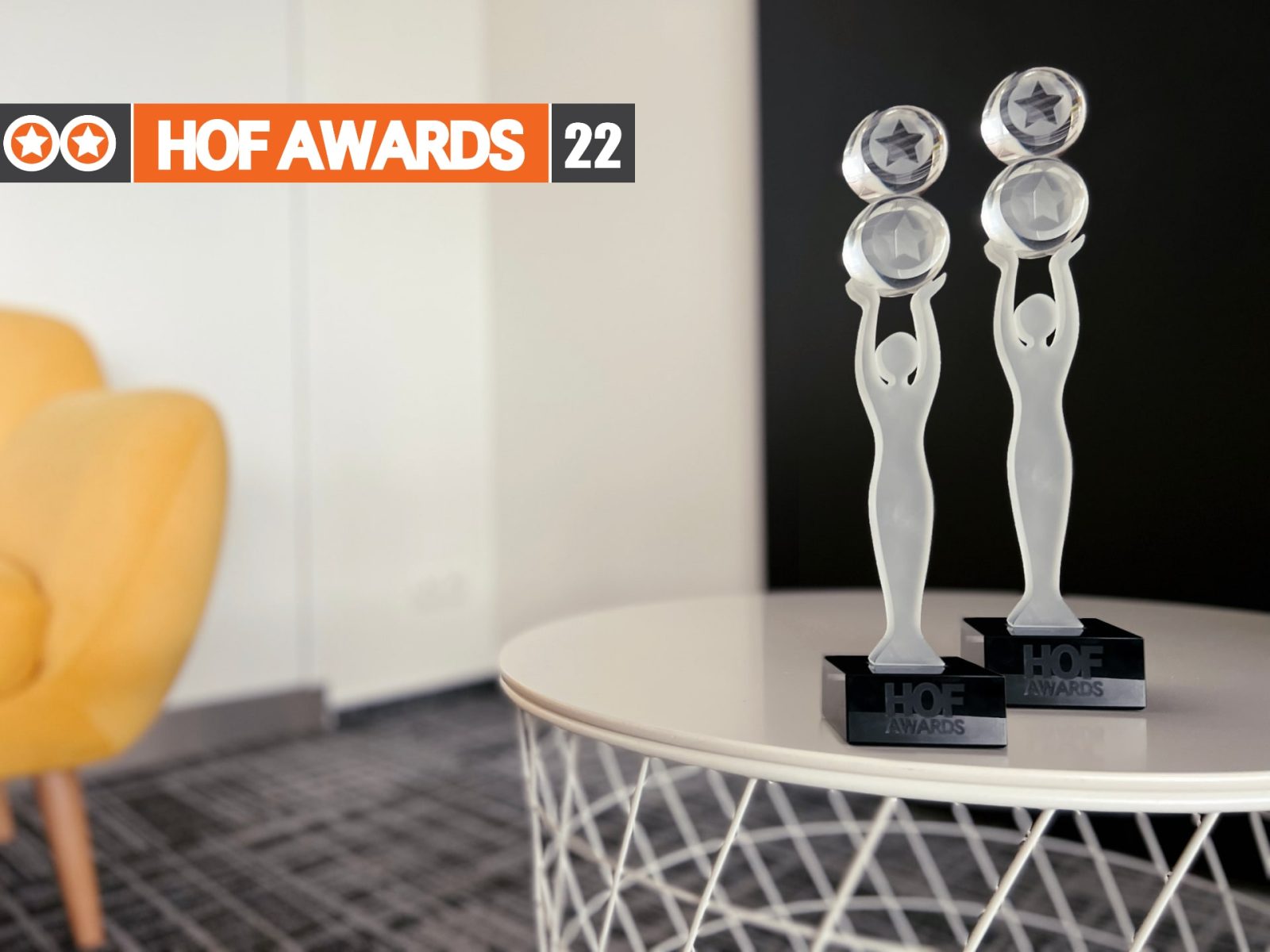 The coworking project FABRIKA48, which was created by a sensitive reconstruction of the national cultural monument in Košice, was awarded as the Best of Best. By the transformation of the warehouse of the former coffee factory was created a multifunctional space for cooperation – unique offices, a sales gallery, a showroom and classic coworking.
We won the second Best of Best award as the best company providing project management among six European countries – the Czech Republic, Hungary, Poland, Romania, Serbia and Slovakia. In the innovative and transparent voting system of the event, a selected group of real estate leaders from the region voted in combination with the votes of CIJ readers from all over the region.
The ceremony and announcement of the winners of the individual categories of the seventh HOF Awards took place on April 21, 2022 in Prague. You can see all the results HERE >>>.