A gala evening with the presentation of the CIJ Awards was held on the November 18, 2021. Every year, CIJ scores the best projects, transactions and companies in the field of construction, real estate and development. The winners of each category were decided by a jury composed of 12 experts in the real estate, investment, and architectural and construction industries. Their votes represented weight of 61%. The result was also affected by 1,200 votes from online voting of the professional public with a weight of 39%.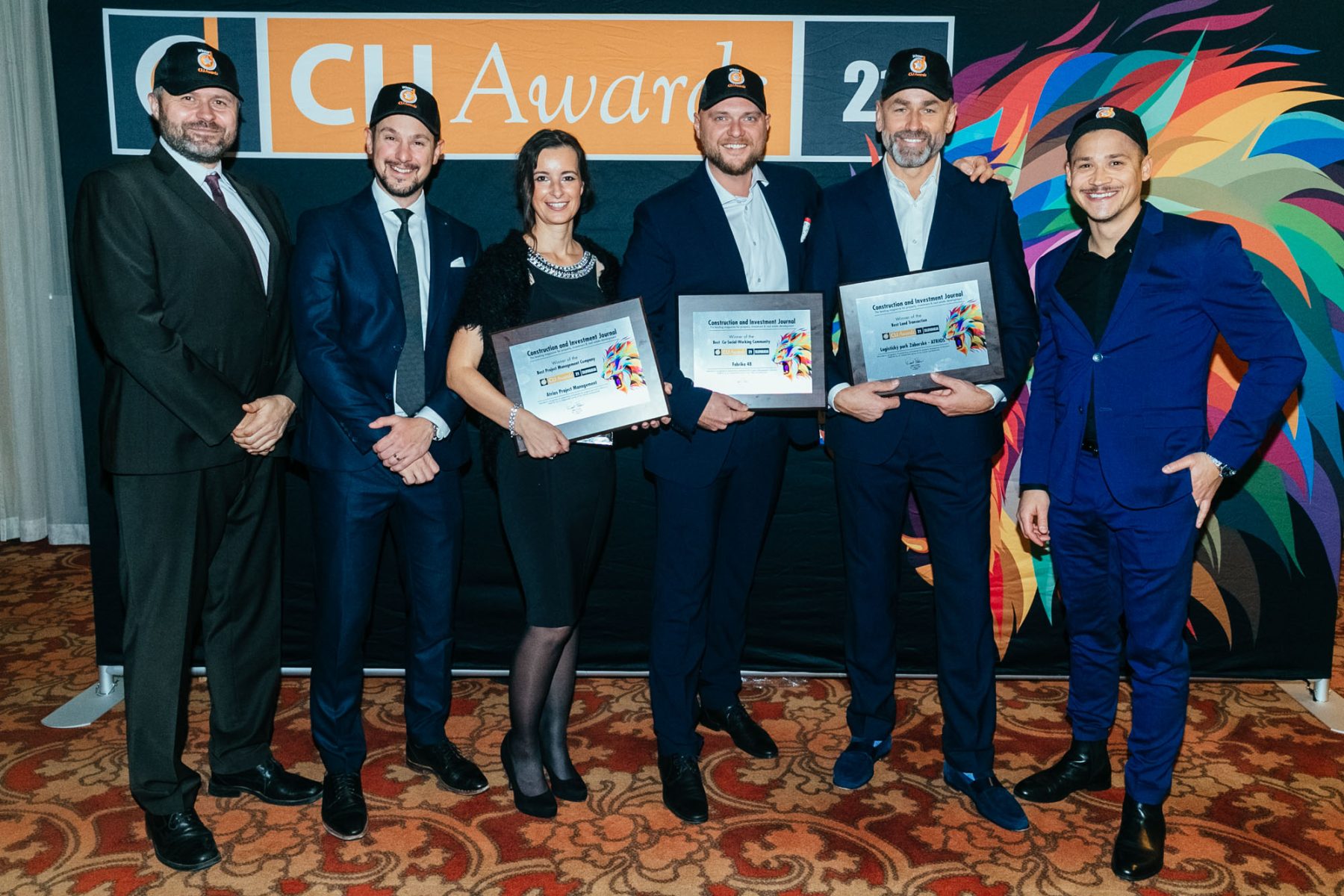 The breadth and extend of Atrios' services achieved nominations in 4 categories this year. "We appreciate the fact that we managed to turn 3 nominations into victory. The big challenge in current and future projects is the European ESG – rules, where we focus primarily on the implementation of environmental and social elements of technology and architecture, "said Vladimír Jakša, managing director of Atrios.
Atrios won awards in 3 categories:
THE BEST CO-SOCIAL-WORKING COMMUNITY with the premises of a sensitively reconstructed warehouse of the coffee factory in Košice, called FABRIKA48
THE BEST LAND TRANSACTION rightfully won the consolidation and sale of build land with an area of approximately 100,000 m2 near the village of Záborské, where a new logistics center with extensive production and storage facilities should be established. 
Atrios also upheld last year's award for the company providing the best project management with the title of THE BEST PROJECT MANAGEMENT COMPANY.
The surprising moment of the evening was 3 awards for Go Asset Development and the Log Center R7 project. This project, in which we took a significant part in Atrios, even won the Grand Prix. For the first time in the history of the CIJ Awards won the "Best of Best" a logistics project. The 2021 Awards have shown that sustainability and green technologies are a direction that logistic really needs.
Winners of all categories can be found here.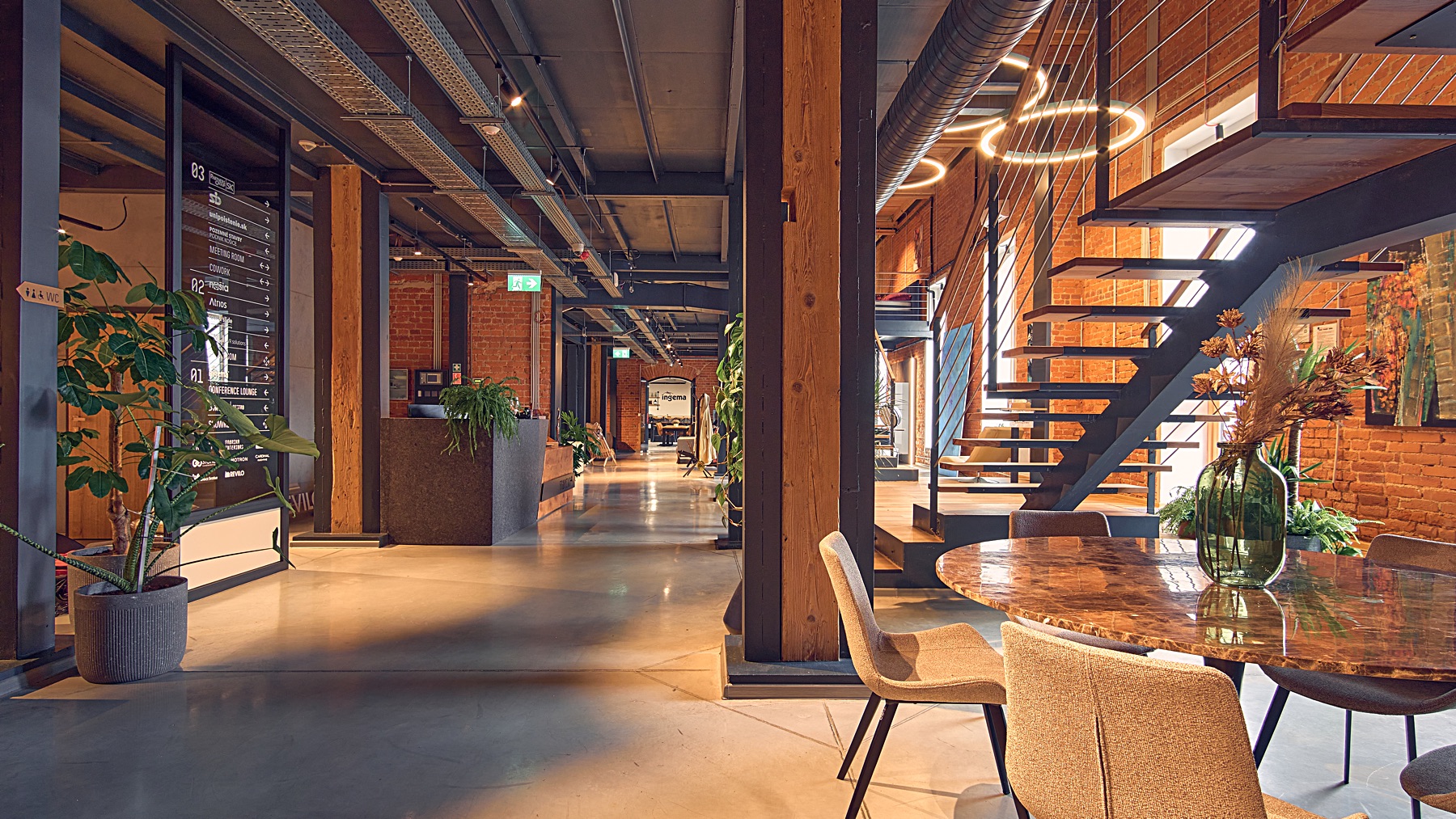 ---
Atrios has been combining real estate development experience, reliable project management and considerate, functional architecture for 20 years on the market. The aim of the ATRIOS brand projects is to think about the person, the inhabitant, the neighbour and create an environment that will contribute to a better community life. We want to be a good neighbour in every step and respect.